Sundays 7pm - 8:30pm I Domingos 5pm-6:30pm
Tehillah School of Ministry is part of our entry educational program.
We believe that every believer should be equipped with: knowledge, character, and a servant's heart.
Each level will help you find your purpose and your place in the body of Christ.
Thus fulfilling the mandate that the Lord Jesus Christ gave us to make disciples and to preach the gospel around the world.
This course is designed to provide biblical foundational truths for the new believer as well as the seasoned believer. It will set the student to a firm personal faith of what he/she believes and a growth in their personal relationship with Jesus Christ.
At the end of this course, you will know:
The origin of sin and its consequences upon today's world.
Who is my adversary and how to be an overcomer.
Am I really saved, born again?
Who is the Father, Son, and the Holy Spirit.
How I can win others to the knowledge of Jesus Christ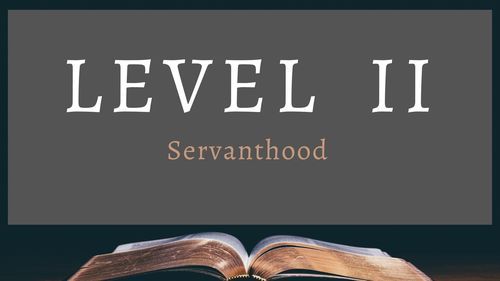 This course will take the believer to a biblical understanding of what servanthood is. Emphasis will be made on the being and not on the knowing. As Christ has called us to be servant to "all" we will see that serving is a heart issue, a faith issue, and a surrender issue.